Madison Estate Council *Member Only Event*: Lunch N Learn: "Private Foundations and Donor-Advised Funds: Helping Your Clients Choose the Right Charitable Vehicle"
Date:
Thursday, January 16, 2020
Location:
Benjamin F. Edwards & Co, 440 Science Drive, Madison
Speaker:
Page Snow, Chief Philanthropic Officer at Foundation Source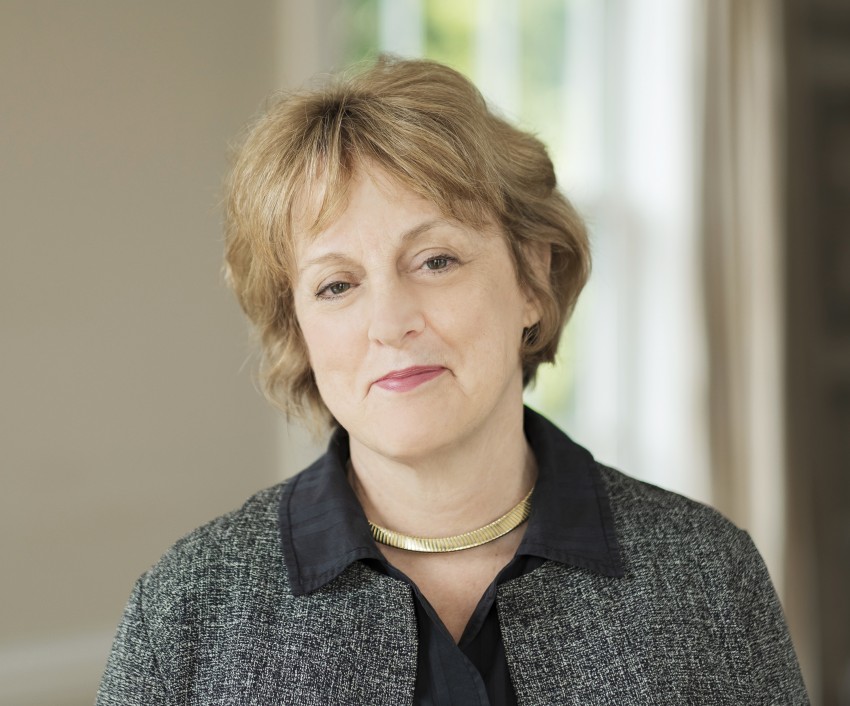 Lunch will be provided. (**Please note that dietary considerations will not be possible for this event.**)
11:30 Arrival
12:00 Presentation by Page Snow
1 Continuing Education Credit is pending approval.
Page Snow is responsible for raising awareness of Foundation Source's services and expertise with individuals, financial advisors, attorneys, and the philanthropic sector. She is also responsible for developing and providing industry-leading education and strategic resources to clients through the company's network of philanthropic professionals. Named one of the "50 Most Influential Women in Private Wealth" by Private Asset Management magazine and frequently quoted in both the popular and philanthropic press, Ms. Snow provides guidance on all aspects of the giving enterprise: mission, governance, family engagement, board development, and continuity planning.
Prior to joining Foundation Source, Ms. Snow spent over 10 years with The Pew Charitable Trusts, one of the nation's top 10 foundations. As the Trust's Chief Officer of Institutional Planning, she helped to design, evaluate, and remodel key operations of the foundation in support of the Trusts' model of results-based grantmaking. Subsequently, she worked with senior management at the Bill & Melinda Gates Foundation on the creation of their evaluation department. She has expertise in strategic planning, program design, and the evaluation of multimillion-dollar grant investments.
Ms. Snow has served on advisory committees for several prestigious philanthropic organizations, including the Center for Effective Philanthropy, the John S. and James L. Knight Foundation, the White Oak Cultural Policy Conference, the Center for Arts and Cultural Policy Studies, the Arts Organization Stabilization Initiative, and the W.K. Kellogg Foundation.
Ms. Snow is a graduate of Sarah Lawrence College and the University of Pennsylvania.
https://www.foundationsource.com/about-us/management-team/executive-team/