Madison Estate Council Meeting: Heckerling Update
Date:
Monday, February 17, 2020
Speaker:
Attorney Mark A. Shiller, Certus Legal Group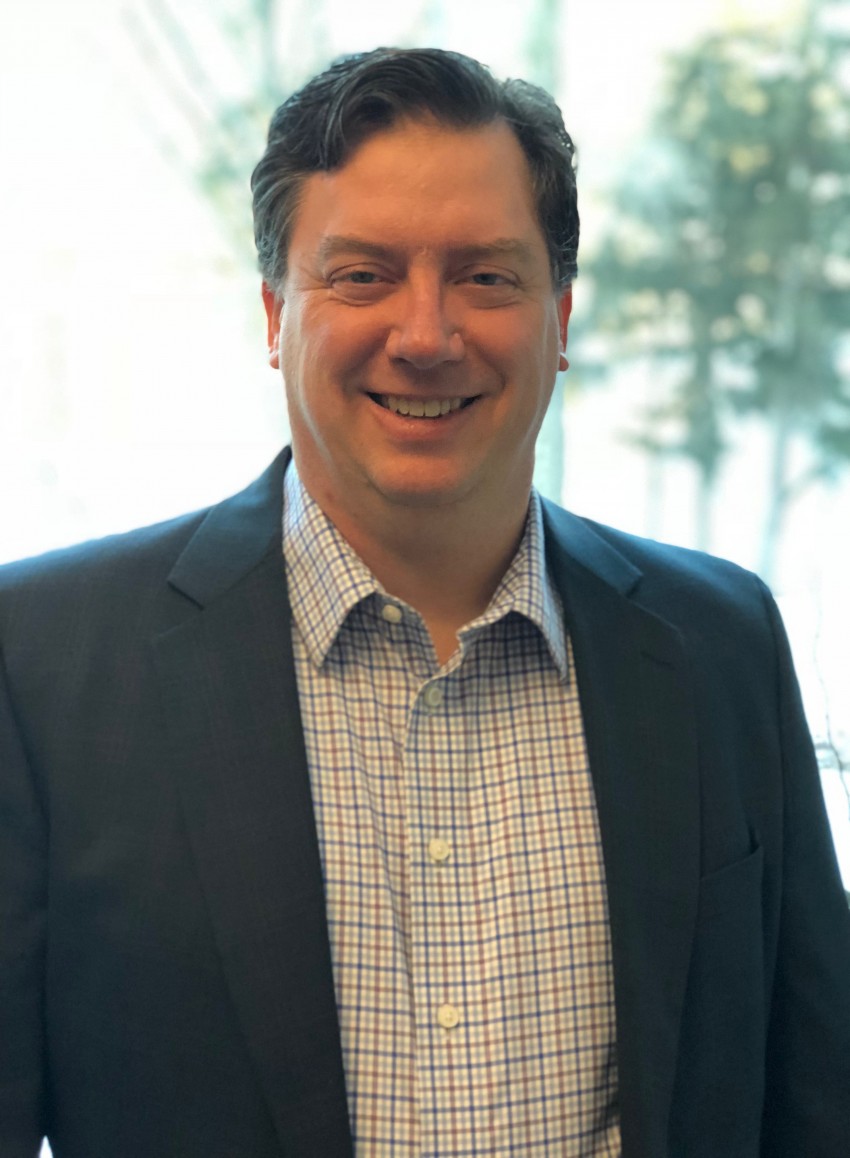 Attorney Mark A. Shiller from Certus Legal Group will present highlights of the 54th Annual Heckerling Institute on Estate Planning. http://certuslegalgroup.com/professional-staff/mark-a-shiller/
The Heckerling Institute on Estate Planning is the nation's premier conference for estate planning professionals, offering unparalleled educational and professional development opportunities for all members of the estate planning team. The program covers topics of timely interest to attorneys, trust officers, accountants, charitable giving professionals, insurance advisors, elder law specialists, wealth management professionals, and nonprofit advisors. https://www.law.miami.edu/heckerling
Mark Shiller concentrates his practice in the areas of estate planning, tax planning and business law and typically assists business owners, professionals, senior executives and other individuals, couples and families who appreciate his thoughtful and creative approaches to their often complicated personal, tax and financial planning challenges.